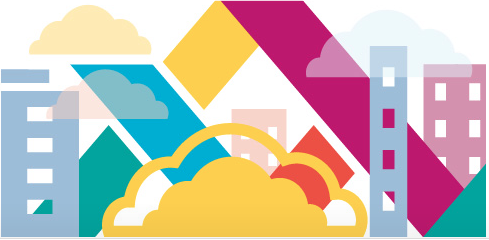 There'll be quite a few IBM Business / Solution connect events across Australia this May:
See dates, agenda and register.
I'll be at the ones in Sydney & Brisbane. Maybe even a bit on stage, if I can't convince BegaCheese to do all the talking -)
Come to PM2 booth and say hi (there will be nice people there as well, not just myself). Beer afterwards is also an option.
Did I mention it's free? Cya there.
comments powered by